Supply & Fit Door & Window Locks

Local Locksmiths Birmingham Based
UPVC, Traditional & Composite
Brisant Ultion & Snap-Proof Locks

Domestic Lock Fitting
Commercial Lock Fitting
Trade Counter For Trade & Public
Commercial Lock Fitting

New Locks
Lock Repairs / Replacements
High Level Burgler Resistance

Domestic Lock Fitters

Burgler Resistant Locks
Lock Replacement & Repair
When you need replacement locks or keys in Birmingham or surrounds, you won't find a better local service than 1st Locks commercial and domestic locksmiths.
If you are looking for locks to secure new doors, or to replace and repair existing doors, look no further. We are the local locksmiths with the experience and products to suit your needs.
Protect Your Business & Home With Our Commercial & Domestic Locksmith Services
We offer a full range of locksmith services & accessories to businesses and direct to homeowners.  Bringing great value and a wide range of products to locksmithing businesses and to domestic customers, you won't find better in the West Midlands.  Get in touch with us today for a prompt service on 0808 10 80 247 or 0121 514 7140.
1st Locks: A Sense Of Security
We know that your business and home is important to you. You have valuable equipment, stock or property that you want to protect. Preventing a break in is always less costly than repairs and insurance costs and is far less stressful when we're working on your premises security.
We offer supply and installation of a wide range of high-quality lock mechanisms such as Brisant Ultion, anti-snap locks, traditional and mag-locks. Fitting high quality locks is the most important part of your security.  We can also provide extra keys and specialise in key-cutting services as well as installing keyless entry systems without fuss.
Conveniently situated on the border of Birmingham and Halesowen, our trade counter is also staffed by our experienced local locksmiths and fitters. Whether you are visiting us at our trade counter, or we are working at your premises, you'll find our staff honest and courteous. 1st Locks make your property safer, more secure and tidy!
We offer supply and installation of a wide range of high-quality locks such as:
Brisant Ultion
Anti-snap locks
Traditional locks
Mag-locks
Keyless entry mechanisms
We also offer full key-cutting services too.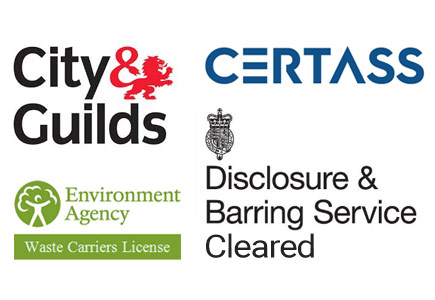 Click Below For More About Ultion Lock Protection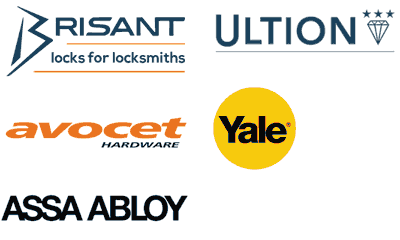 High Quality Brands & High Level Security
We only supply and install equipment from proven, well-known suppliers, because we know that lock failures aren't just disappointing, they can be devastating and expensive.
Our hand-picked staff are skilled, experienced, trustworthy and DBS checked. Our high-quality products and services mean that you are safe in our hands.
Key Cutting & Lock Replacement: Business Or Home
Our helpful staff offer advice, key replacement, key cutting and of course, high quality locks at our trade-counter in Halesowen. Our prices are great too.
Of course, we can also visit to install or replace locks and keys at your home or premises.
We Also Offer These Key Cutting Services:
High Security Keys,  copy-protected keys & master keys
Code Numbers Keys (most types)
Authorisation procedures are observed when supplying extra security keys.
Halesowen Locksmith Trade Counter
Lockfitters & Public Welcome
Buy high quality at low prices

The latest Burglar Resistant locks in stock

Brisant, Avocet, Yale Etc

Huge range of products in stock

Next day supply of non-Stock items
Local Locksmith Service: Halesowen, Birmingham, West Midlands' & Surrounds
Lock Replacements: Installation & Supply

Experienced Lockfitters

Key Cutting Service & 'Keyed-Alike' / 'Suited Locks'